Impact Subsea has released the latest version of seaView for the operation of its range of underwater sensors.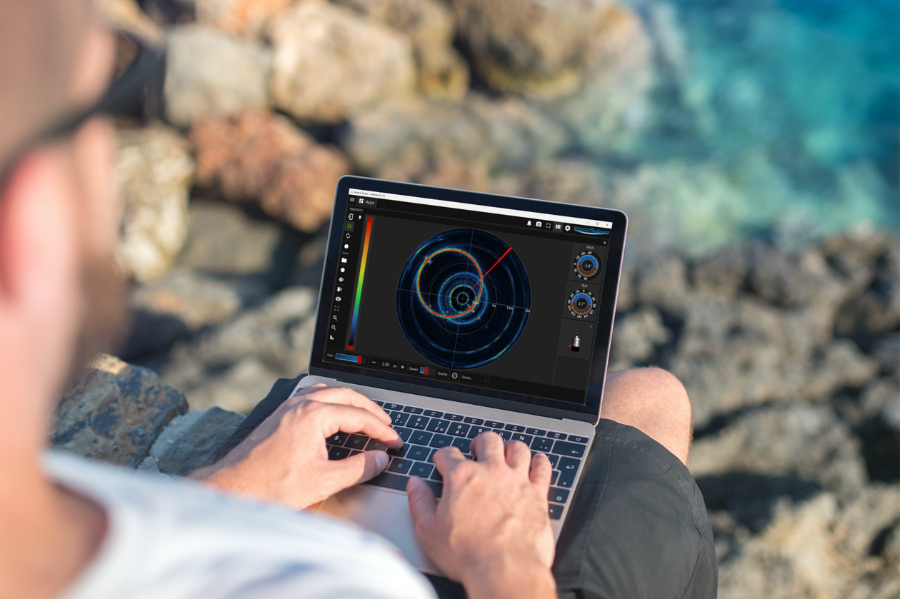 Version 3.0.15 contains new features, user interface refinements and a notifications area to provide updates on the status of sensors (current and historic).
For the ISS360 sonar this update adds the ability to switch between 16 and 8 bit data – allowing faster update rates over lower baud rate connections. Hot keys have also been added allowing quick selection of specific directional sectors to scan. The ability to record the Attitude data (Pitch and Roll) independently to the sonar data has also been added.
Update rates within seaView for the individual sensor readings can now be adjusted (Altitude, Pressure, AHRS etc) allowing optimisation of available telemetry bandwidth.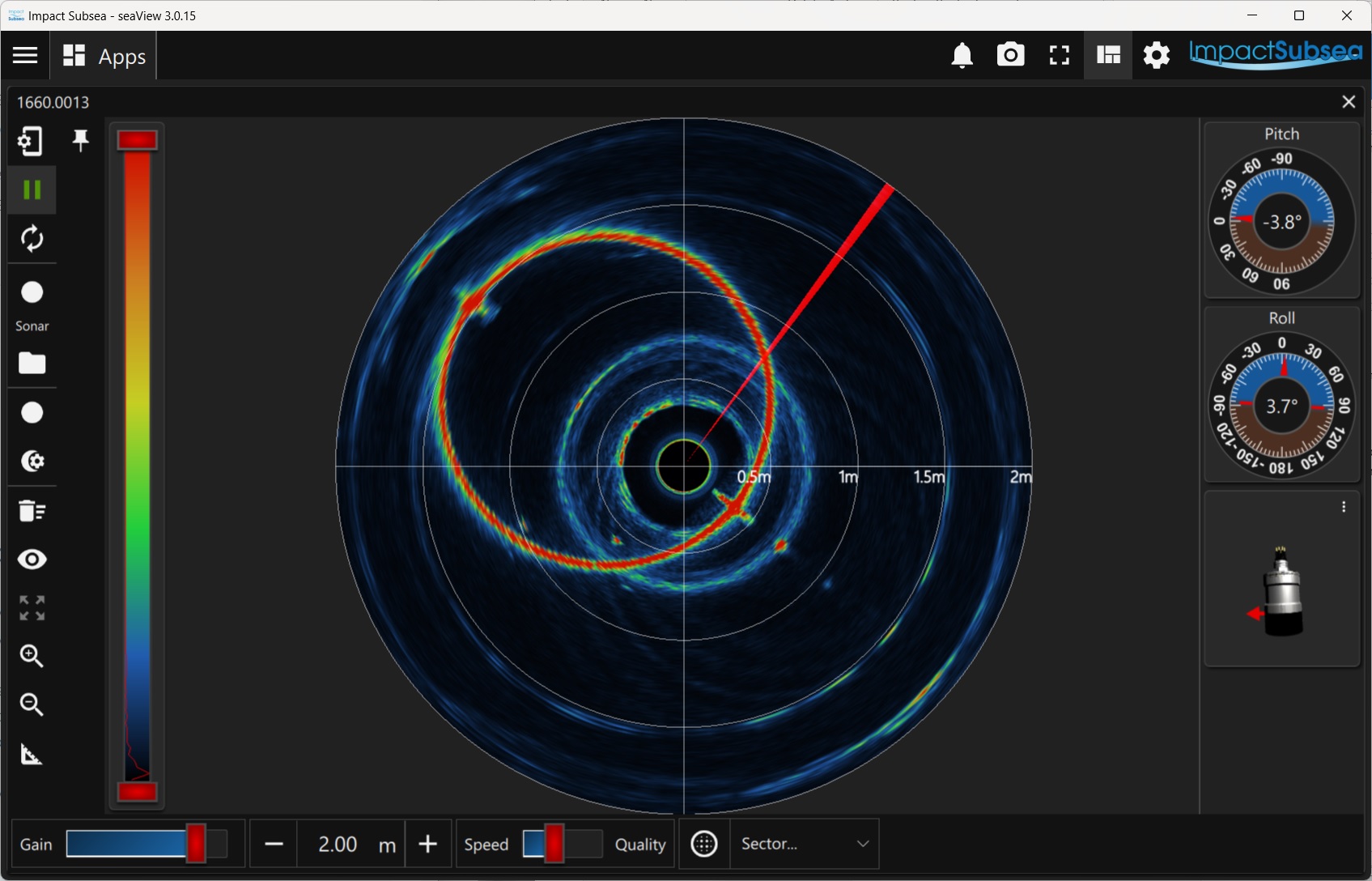 Other general updates include the ability to automatically save screenshots at user defined intervals and improved support for multiple sensors over a single RS485 bus.
Alastair Mclennan-Murray, Technical Director, commented;
"This latest release of seaView highlights our commitment to continuous product development. Users are provided with an intuitive and powerful platform for operation of all Impact Subsea sensors".
This latest update is available to all users of seaView free of charge. Find out more and download the new software on the seaView software page
Watch our seaView Software Q&A film
To learn more about Impact Subsea's range of AUV, ROV and underwater sensors check out the website.