Would you like to work for a highly innovative and fast moving subsea technology company?
Impact Subsea design and manufacture highly innovative underwater sensors for use on Remotely Operated Vehicles (ROV), Autonomous Underwater Vehicles (AUV) and other underwater applications.
Impact Subsea is aware that the success of any company is wholly dependant on one key factor – its people.
If you are looking for an exciting and fast paced work environment – we would love to hear from you!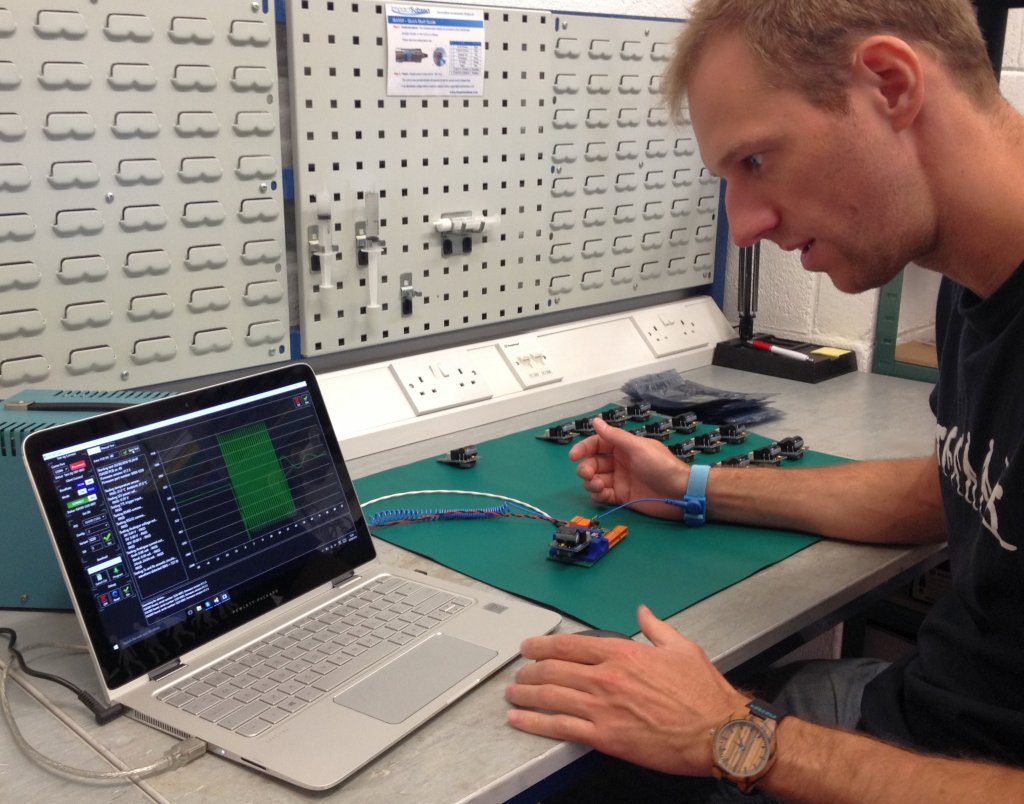 We do not currently have any vacancies.