Impact Subsea designs, manufactures and supports a range of high-performance sensor solutions for underwater vehicles and associated applications.
The company offers a portfolio of underwater technology encompassing Sonars; Altimeters; Depth Sensors; Attitude & Heading Reference Systems; Flooded Member Detection Systems and bespoke Pressure Housings.
Impact Subsea's products are designed for use on underwater vehicles (such as Remotely Operated and Autonomous Vehicles) and can also be used in a number of other underwater applications.
The company's sensor solutions are used in the Oil and Gas, Renewables, Underwater Research and Defence sectors.
Impact Subsea operates a UKAS certified ISO 9001:2015 quality management system and is a proud member of Subsea UK – the UK subsea industry body.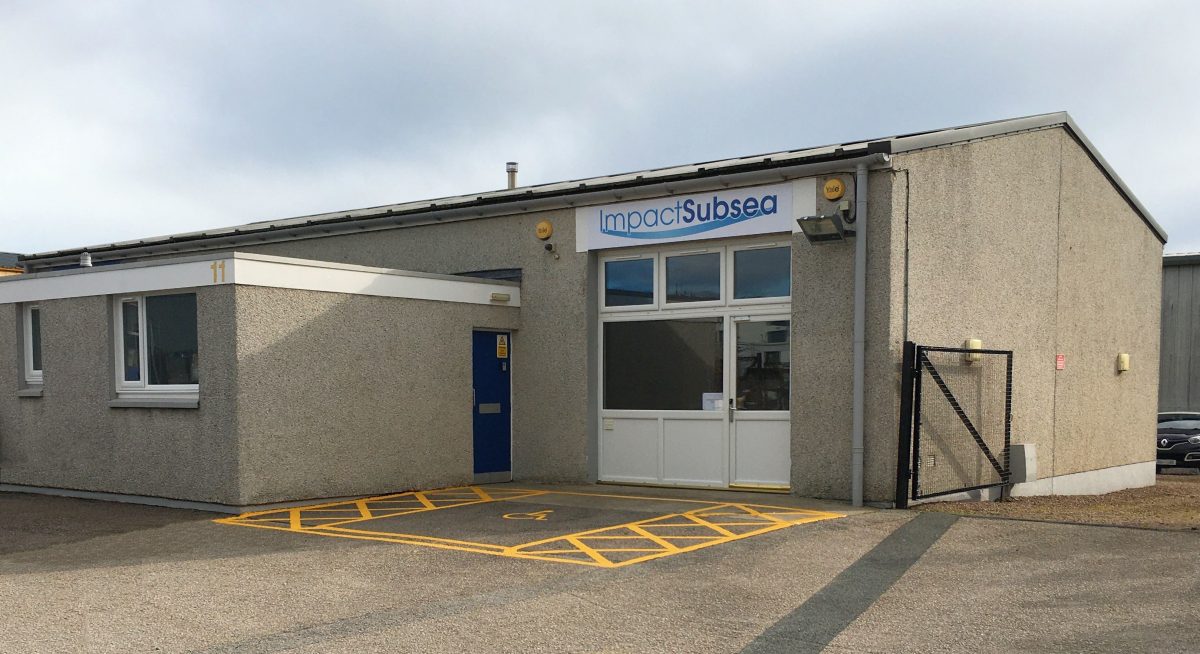 Impact Subsea Head Office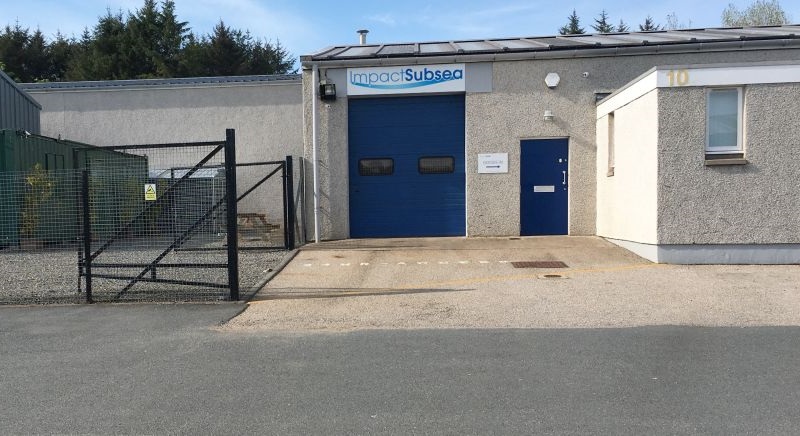 Impact Subsea Production Facility