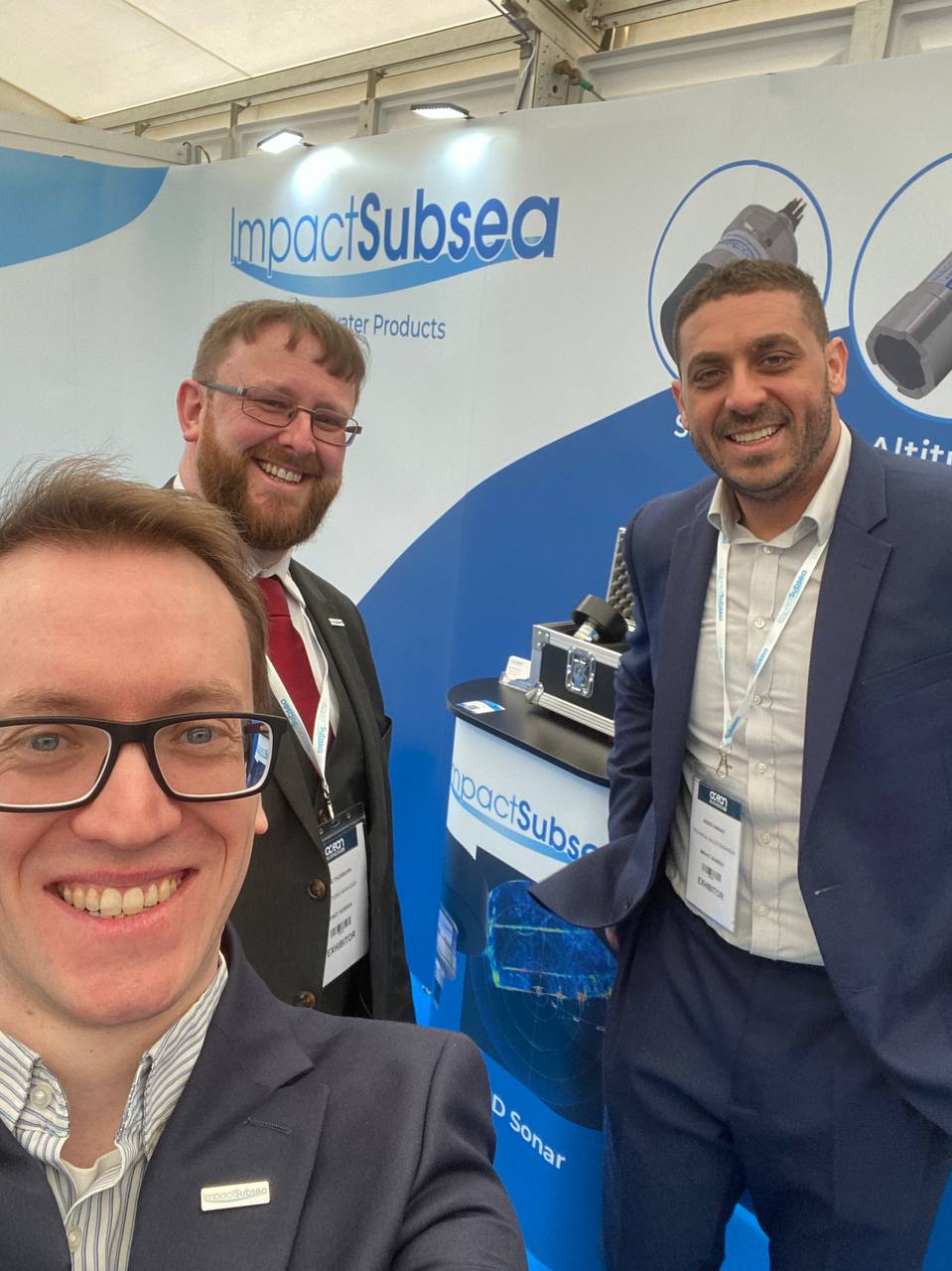 Ocean Business 2023 has just been held at the National Oceanography Centre, Southampton UK and is a hands-on event for the ocean science and technology community.
The Impact Subsea team were exhibiting its underwater sensor range along with over 300 other world leading manufacturers and service providers.
Ocean Business 2023 – Impact Subsea Stand V26
The event was exceptionally busy and a great success with many exhibitors and attendees discussing increased subsea activities.
Impact Subsea offered attendees a sneak peek of the newest equipment, putting them ahead of the competition and will be launched in the coming months.
Ben Grant, Managing Director of Impact Subsea held a very interesting technical session which attendees found insightful and offered a chance for the exchange of ideas.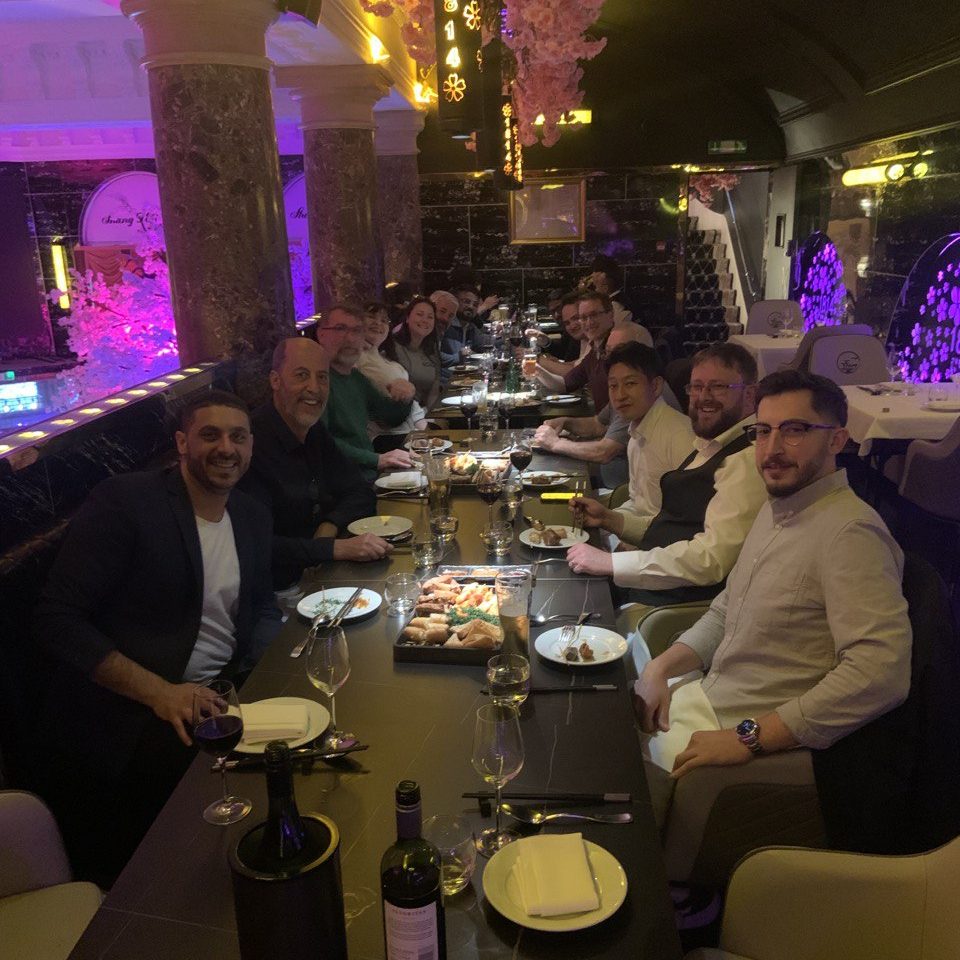 Ocean Business 2023 was the perfect event for a few of Impact Subsea's global distributor network to get together. The Impact Subsea distributors came from Australia; Seismic Asia Pacific, Canada; Romor, France; ROV Expert, India; Pan India, Japan; Shoshin, Portugal & Spain; Ocean Net and USA; ECHO81.

Take a look at all distributors of Impact Subsea's global customer support network.
The Impact Subsea team would like to thank all who visited the stand at Ocean Business 2023, they look forward to seeing you again at Ocean Business 2025.
Catch the Impact Subsea team at the next event taking place – check out our home page for details.