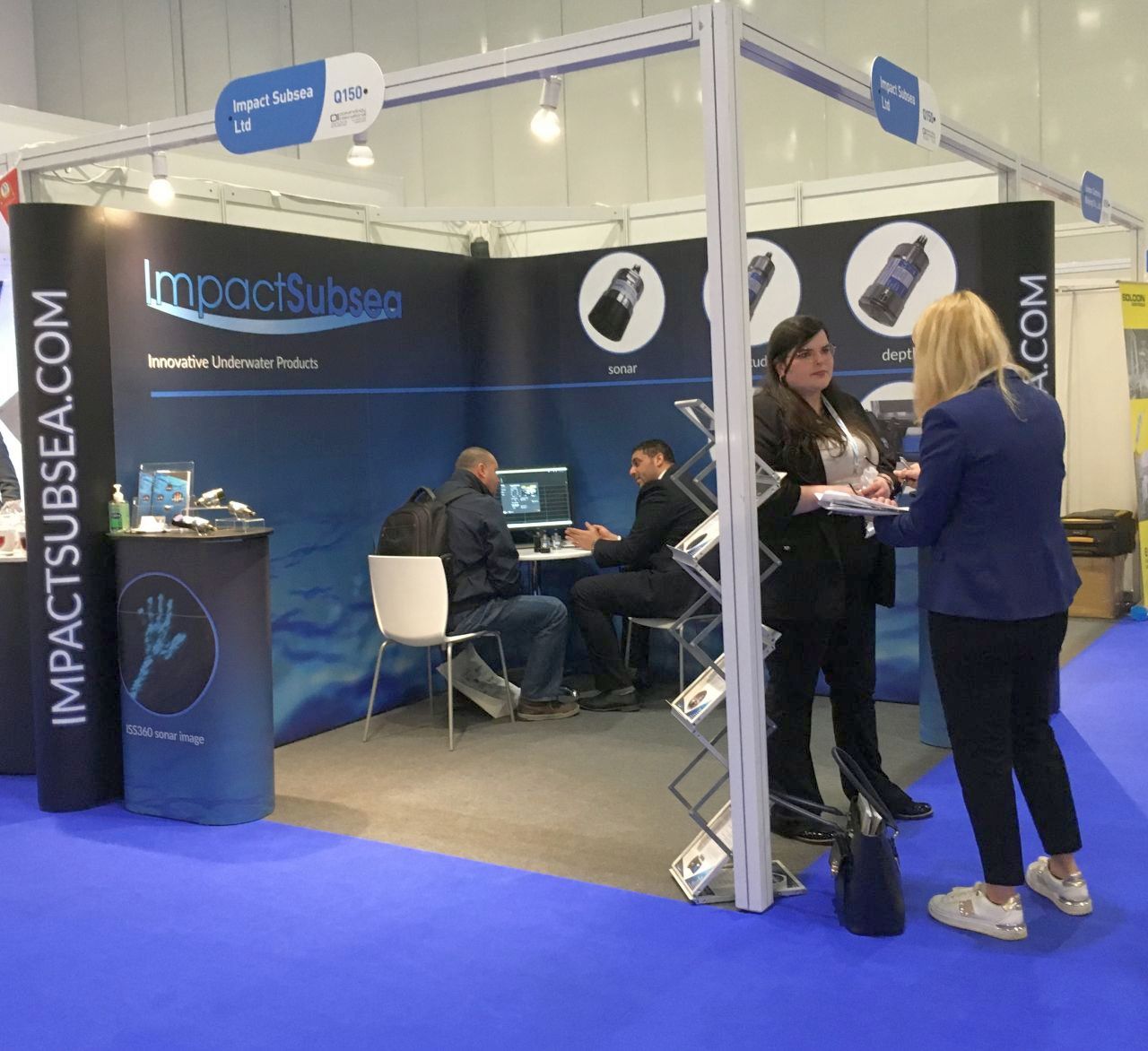 In March, Impact Subsea exhibited at the Oceanology International exhibition and conference in London, UK.
As a major event for the ocean technology community, Impact Subsea took the opportunity to showcase its new seaView V3 software suite for its range of underwater sensor solutions. 
seaView V3 offers auto-discovery of all Impact Subsea sensors present on an ROV or AUV and provides visualisation of the sensor's outputs.  Version 3 presents a new level of configurability to the user, allowing custom format of data to be output from the sensor directly, or from the software.  This provides simple integration of sensors into any system.
Along with seaView V3 the latest Impact Subsea sensor solutions were available to see at the event.
Oceanology International is the leading forum where industry, academia and government share knowledge and connect with the world's marine science and ocean technology communities.  Impact Subsea has been attending this exhibition since the company's formation in 2015.
Impact Subsea would like to thank all who visited us at Oceanology 2022 – we look forward to seeing you again at Oceanology 2024 in London.
Catch the Impact Subsea team at the next event taking place – check out our home page for details.   

Oda Ryggen, Chief Commercial Officer, Blueye Robotics showing their X3 ROV fitted with an ISS360 Imaging Sonar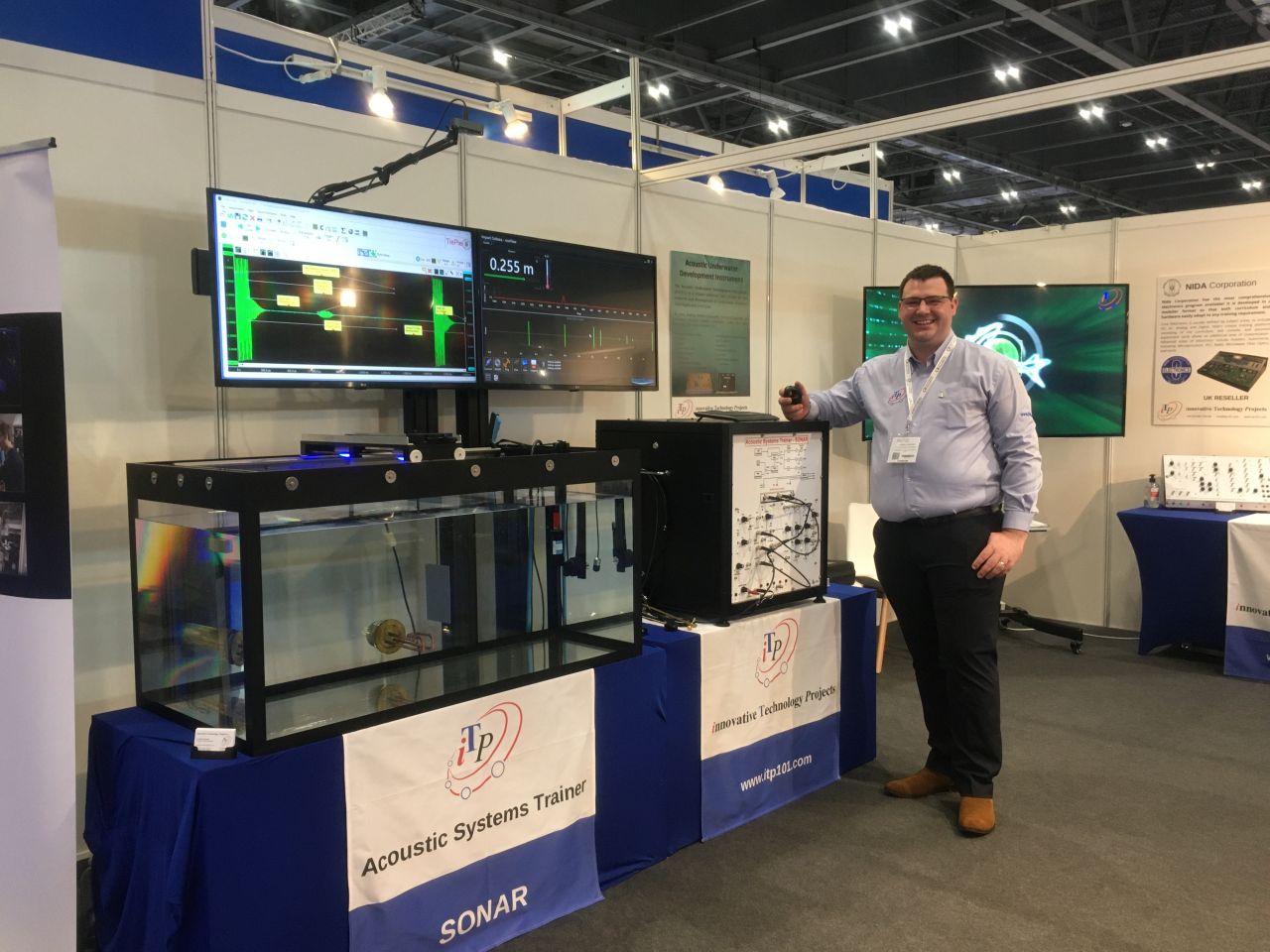 Lawrence Newland, Acoustic Projects Manager, iTP, showing their Acoustics System Trainer System fitted with an ISA500 Altimeter.