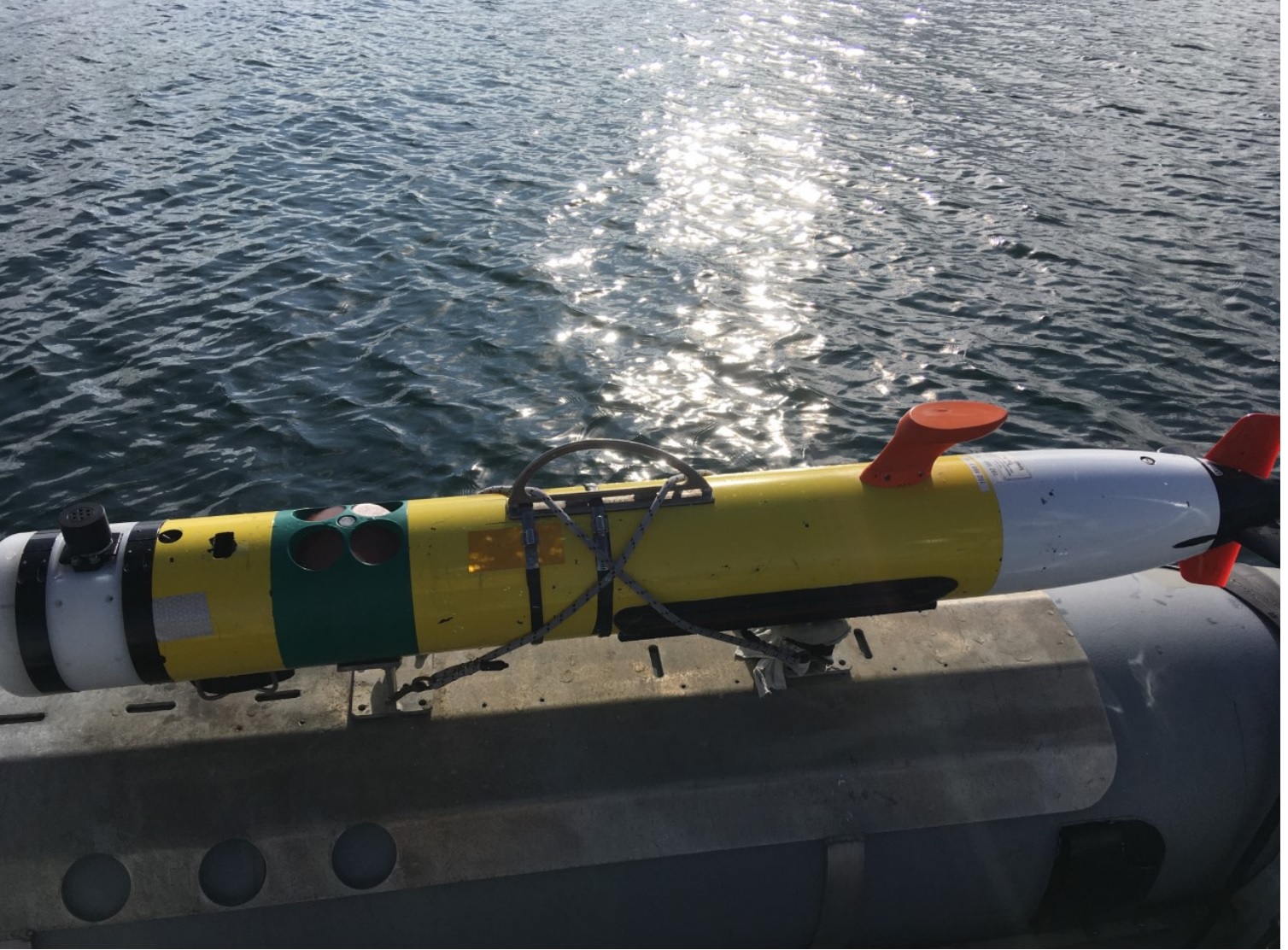 Woods Hole Oceanographic Institution has pioneered a new obstacle avoidance pipeline for Autonomous Underwater Vehicles (AUVs) using the Impact Subsea ISS360 Imaging Sonar.
The pipeline is intended to provide a reduced form factor, lower power requirement and a more cost effective solution than traditional approaches. The team successfully utilised the ISS360 Imaging Sonar integrated with a REMUS 100 AUV and demonstrated automatic obstacle avoidance capability with the new pipeline.
The Software Development Kit (SDK) which is freely available for the ISS360 Sonar was used to provide a simple direct integration of the sonar to the vehicle. 
The work has been published in full with the IEEE in the paper titled 'Obstacle Avoidance Pipeline for a REMUS 100 Using an ISS360 Sonar' which can be accessed using the link at the end of this article.
Commenting on the paper, Jeffrey Kaeli,  Research Engineer, Woods Hole Oceanographic Institution, stated 'We're really excited about the capabilities the ISS360 is enabling for AUVs'.
Ben Grant, Managing Director, Impact Subsea further added 'The ISS360 is a highly compact, low power consumption sonar with impressive range and resolution capabilities. The ISS360 provides a powerful imaging sonar capability for underwater ROV & AUV applications. The pioneering work conducted by WHOI is very exciting to see and we have very much enjoyed supporting their team with this development'.
For further details on the ISS360 Imaging Sonar please click here.
For the 'Obstacle Avoidance Pipeline for a REMUS 100 Using an ISS360 Sonar' paper please click here.
For further information regarding Woods Hole Oceanographic Institution please click here.