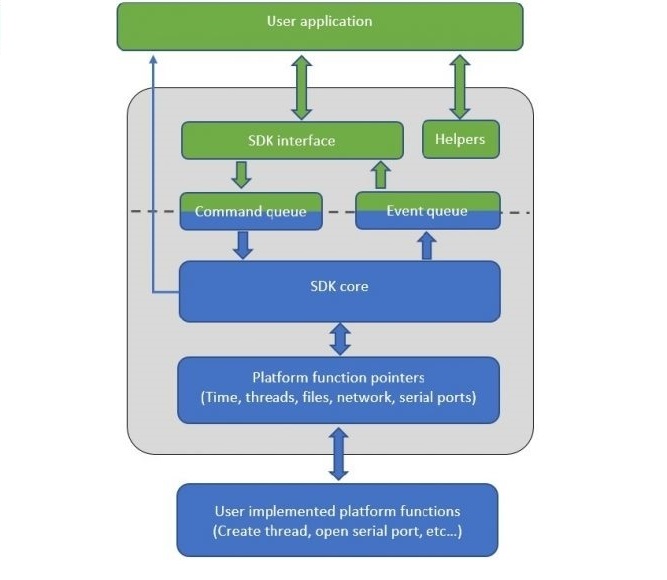 Impact Subsea have made a Software Development Kit (SDK) available for their complete range of sensors.
The SDK is a software library that simplifies the development of an application intended to communicate with and operate any Impact Subsea sensor.
The SDK is intended for use by developers of Autonomous Underwater Vehicles (AUVs) and other bespoke developments where a custom interface is required. The SKD has been created to simplify integration into such applications.
As standard the library file is compiled and provided for X86 and X64 architectures but can be compiled for ARM and other architectures upon request.
"The SDK has been written with embedded credit card computers in mind, such as the Raspberry Pi and Beagle Bone type systems and is fully operating system independent" commented Alastair Mclennan-Murray, Technical Director, Impact Subsea.
The SKD is available free of charge to all Impact Subsea sensor users. For using sensors in ROV and other applications the seaView software is provided to enable image viewing, data logging and configuration of Impact Subsea sensors.