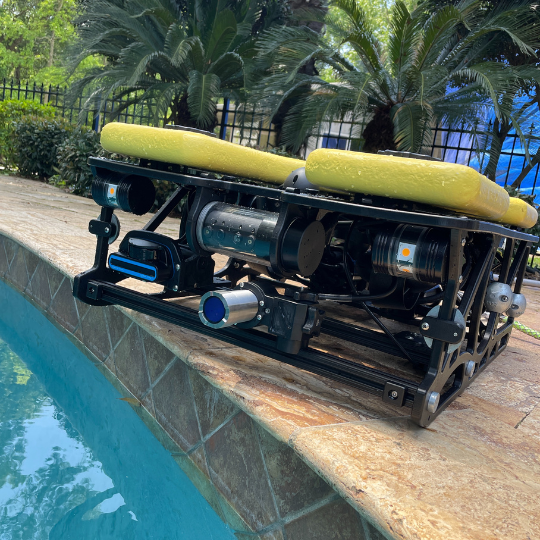 Impact Subsea's flooded member detection system has been integrated onto Outland Technology's newest and most powerful model ROV-3000, designed for ease of use and ruggedness.
The combined ROV-3000 and ISFMD system will be put to work by Offshore Drone Inspection Services for a wide variety of inspections in the Gulf of Mexico.
The ROV-3000 manufacturer, Outland Technology is a privately owned, family-run, U.S. producer of high-quality underwater video, lighting and remotely operated vehicles (ROVs).
The new ROV-3000 pushes the limits of inspection class ROVs. Features include a 2,000 feet (600 meters) depth rating, auto depth, auto heading, auto pitch, and tool-free maintenance.

Sean Mayfield of Outland Technology commented on the systems easy set-up and installation;

"We just finished implementing the ISFMD tool on our newest ROV-3000, It worked out amazing! We delivered it this morning and the customer is super excited about using it for the first time."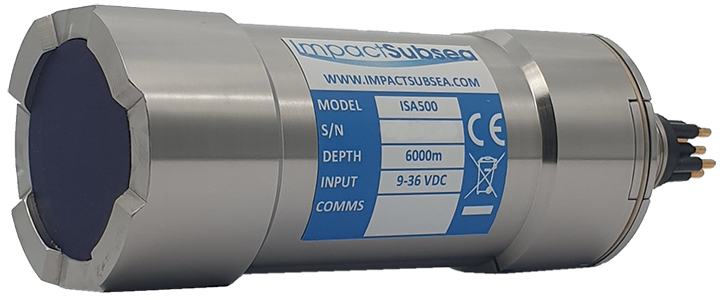 Scotland based Impact Subsea, designs, manufactures and supports a range of high-performance sensor solutions for underwater vehicles and associated applications. The company's sensor solutions are used in the oil and gas, renewables, underwater research and defence sectors.
The ISFMD system is the first of its kind to utilize digital acoustic detection instead of typical harmful gamma rays to inspect offshore platform members or subsea pipelines for flooding as a result of cracking, damage, corrosion, and/or other defects.
The ISFMD is suitable for small ROV deployments as it uses a compact broadband ultrasonic probe paired with an advanced digital signal processing engine to provide the most reliable readings on the market today.
Ben Grant, Managing Director, Impact Subsea added;

"The ISFMD System provides the latest in underwater, ultrasonic Flooded Member Detection technology. It provides the most advanced and reliable Flooded Member Detection available today.
 
Adding the ISFMD sensor to the ROV-3000 provides a very capable means of performing Flooded Member Detection surveys using an underwater remotely operated vehicle."
Click to go to the ISFMD Product Page.
Click to go to Outland Technology Website.