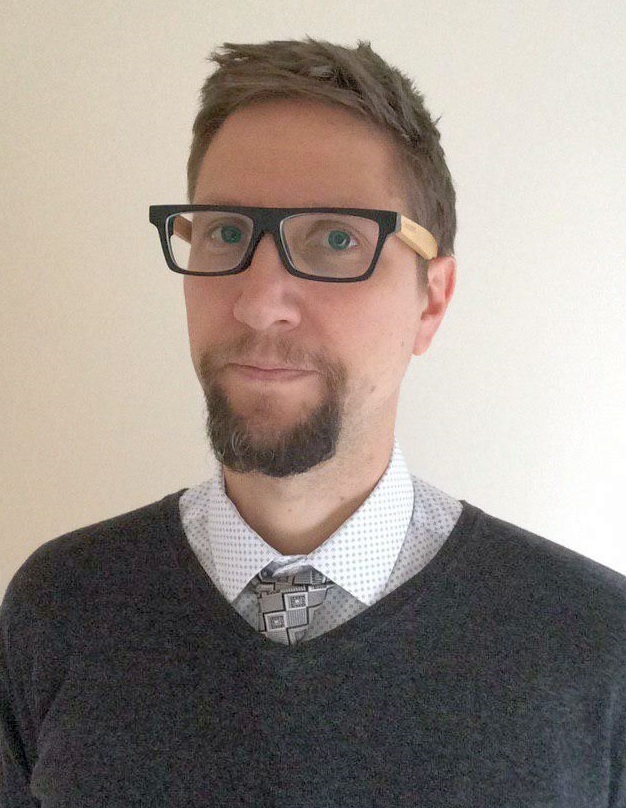 Leading ROV & AUV sensor manufacturer, Impact Subsea, is pleased to announce the strengthening of its development team.
Paul Guse has joined the team as Senior Software Engineer and will be working on the continued development of the Impact Subsea seaView software platform.
Paul will be based at the Impact Subsea headquarters in Aberdeenshire, UK, and will be focused on the development of new capabilities and features of seaView.
Prior to joining Impact Subsea, Paul has gained extensive experience in the development of subsea sensor, subsurface engineering and various other software applications.
Alastair Mclennan-Murray, Technical Director, Impact Subsea, commented: 'We are delighted to welcome Paul to the Impact Subsea team. seaView is a critical part of the Impact Subsea ROV & AUV sensor solution.  Increasing the resource behind seaView will enable significant new capabilities to be provided to users of Impact Subsea sensors and systems.'
Paul added 'I'm very excited to join such a passionate and innovative team here at Impact Subsea. I look forward to the continued development of such a great product range as well as new software features to aid customer operations'.
For further details of the seaView software please click here.