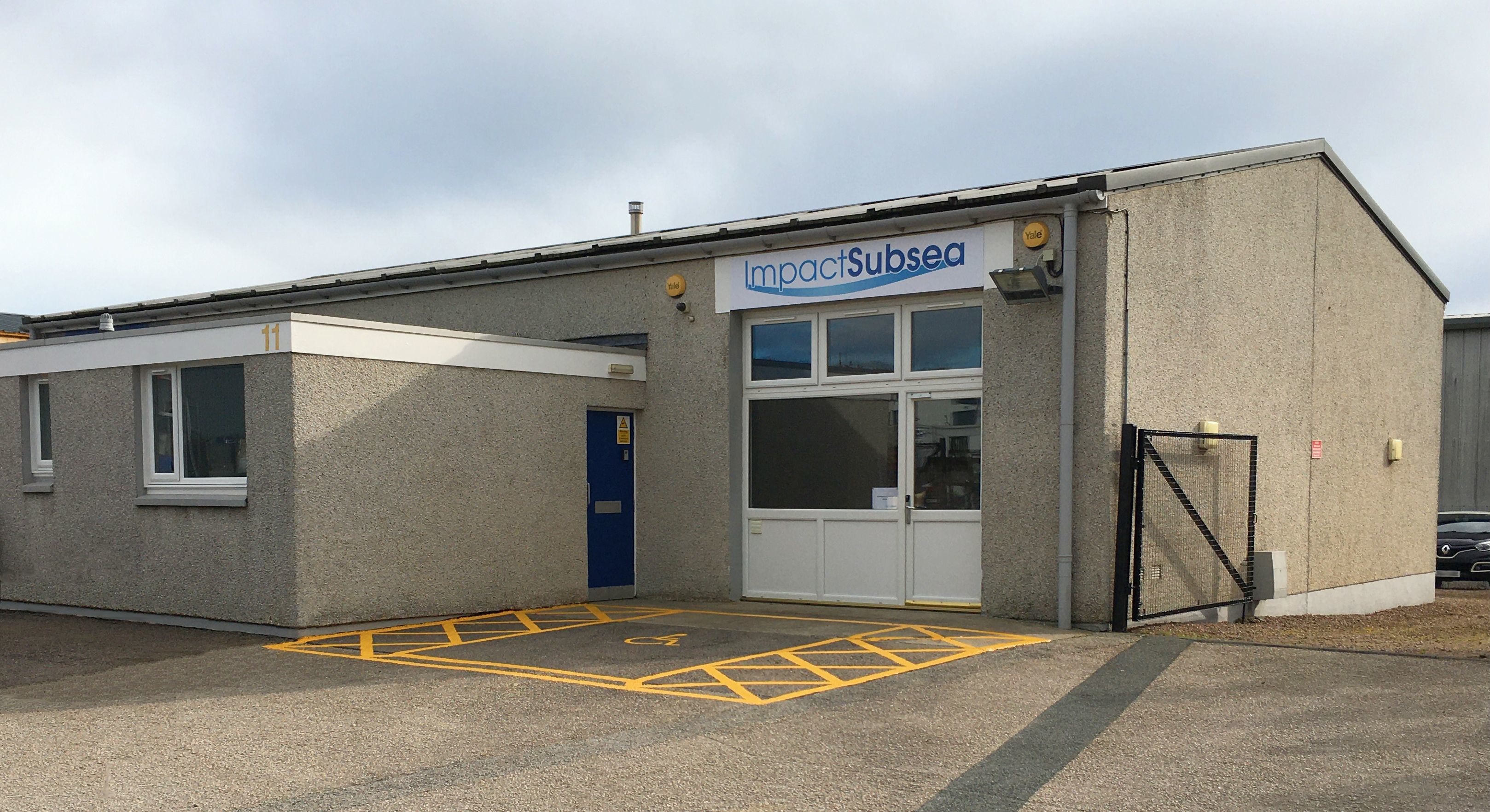 Impact Subsea has announced the expansion of operations with the opening of a new office in Aberdeenshire, UK.
The new office more than doubles the company's space for product development, sales and marketing functions.  The additional space enables the expansion of these functions to support continued business growth.
All sales, marketing and product development staff will be located in the new office, with the original company premises now utilised entirely for production of the company's range of ROV & AUV Sonar, Altitude, Depth, AHRS and Flooded Member Detection Systems.
Ben Grant, Managing Director, Impact Subsea, commented: 'Following significant growth in our core business; we are delighted to enhance our facilities with the new office. The further working space will greatly assist our continued growth while providing an excellent working environment for the team'.
Impact Subsea specialises in the design and manufacture of innovative underwater Sonar, Altimeter, Depth, Heading & Motion sensors for the ROV and AUV markets.
Pictured:
Above: Impact Subsea Office in Aberdeenshire, UK
Below: Impact Subsea Production Facility in Aberdeenshire, UK