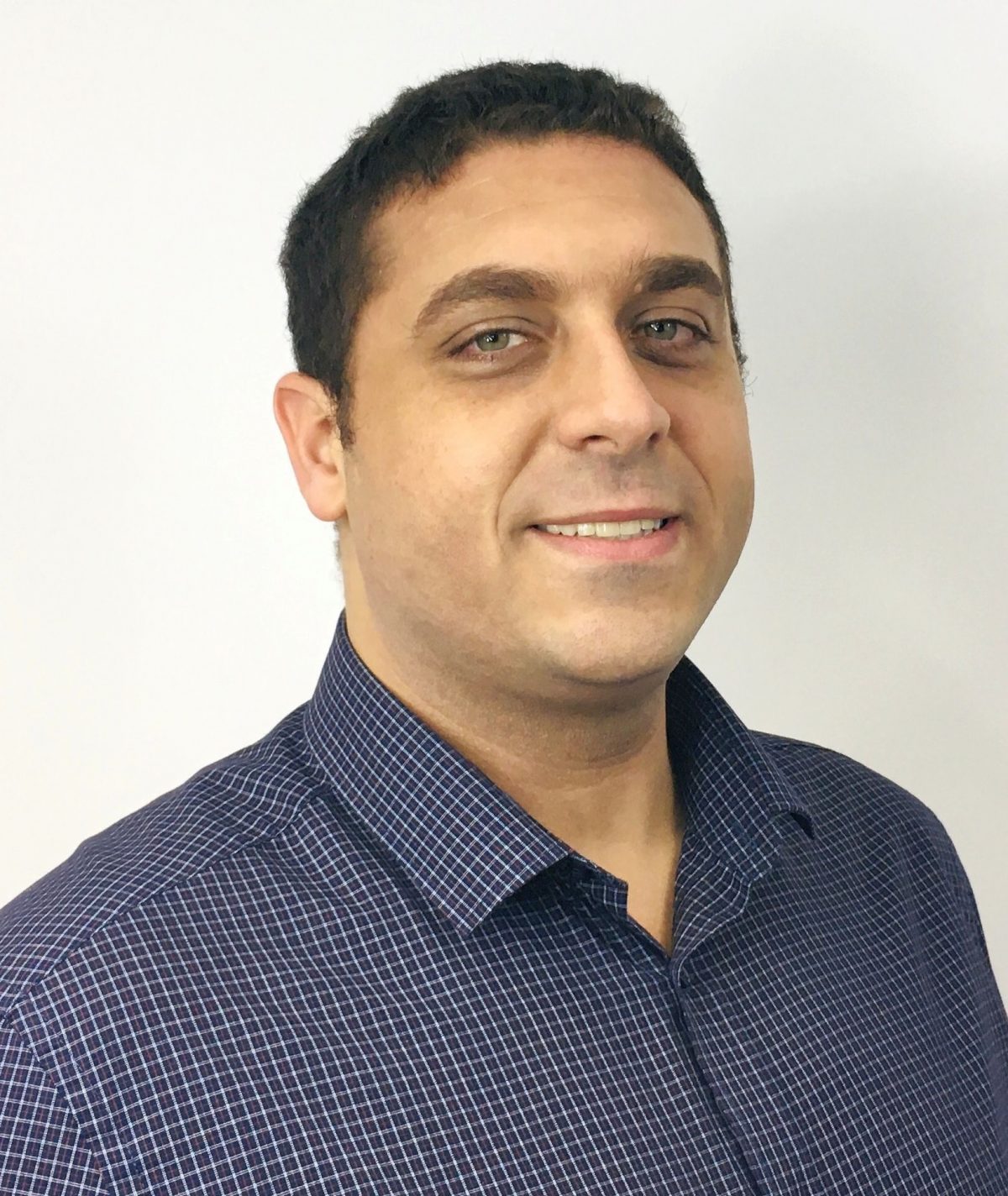 Leading ROV & AUV sensor manufacturer, Impact Subsea, is pleased to announce the strengthening of its sales team.
Asser Awaad has joined the team as Technical Sales Engineer and will be working with the company's new and existing clients.
Asser will work to increase technical awareness of the Impact Subsea range of sensors within the underwater ROV & AUV markets. Based at the Impact Subsea headquarters in Aberdeenshire, Scotland, Asser will play a key role in the company's sales activities.
Prior to joining Impact Subsea, Asser has gained significant industry experience having previously held roles of Survey Engineer and also ROV Senior pilot.
Commenting on the appointment, Asser Awaad stated "I'm excited to join the passionate and creative team here at Impact Subsea. I look forward to getting to know our clients and contributing to the success of their projects".
Ben Grant, Managing Director, Impact Subsea, further commented "Asser joins us at a time of significant growth in our core business and he will be a great asset to the sales team. Impact Subsea will be creating several new positions this year to support our continued growth".
To learn more about the Impact Subsea range of ROV & AUV sensors please click here.
To learn more about Impact Subsea please click here.