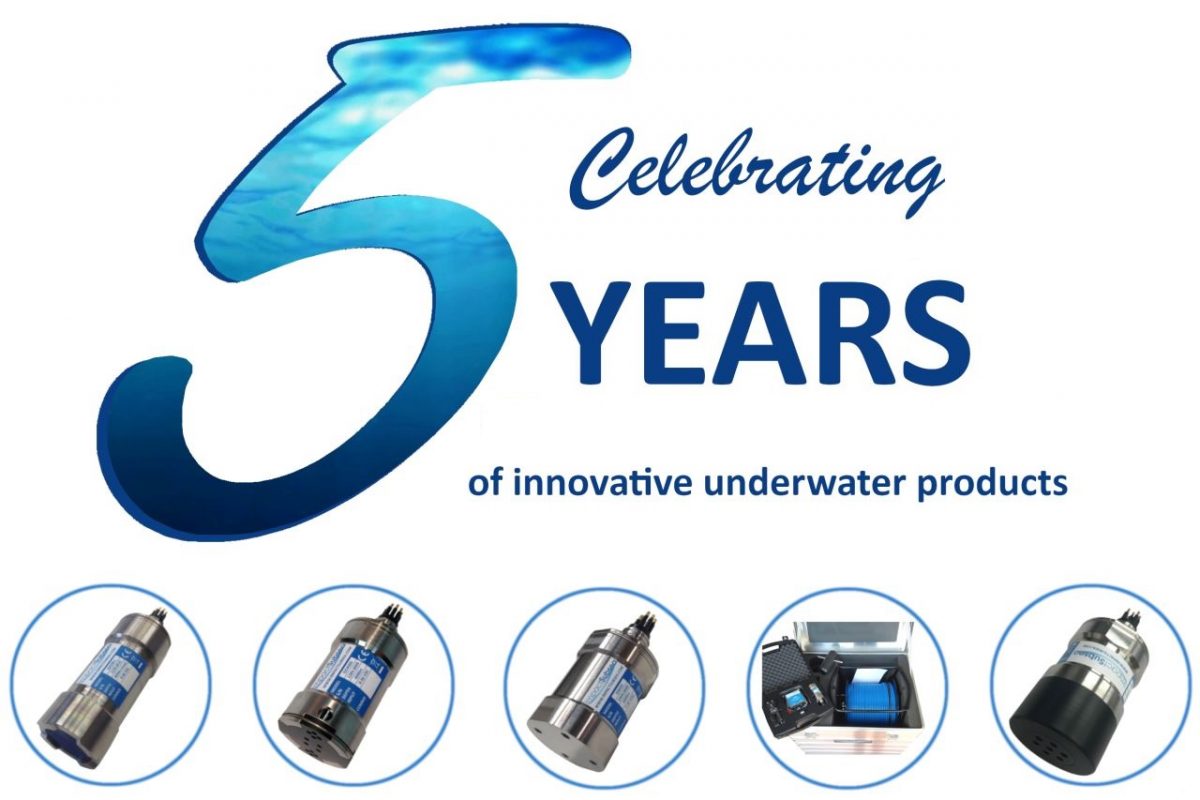 This February marks five years since the founding of Impact Subsea.
In the five years since the company was founded, many new innovative sensors have been developed and provided to the underwater ROV, AUV and specialist projects markets.
A brief overview of the key events in the company's last five years is presented below:
2015:
2016:
2017:
2018:
2019:
2020:
Ben Grant, Managing Director commented "The last five years have been very exciting for Impact Subsea with a growing product portfolio, company infrastructure and staff base.  Our plans for the next five years are equally ambitious and exciting – we look forward to what is ahead".
*AHRS: Attitude & Heading Reference System, providing Heading, Pitch & Roll