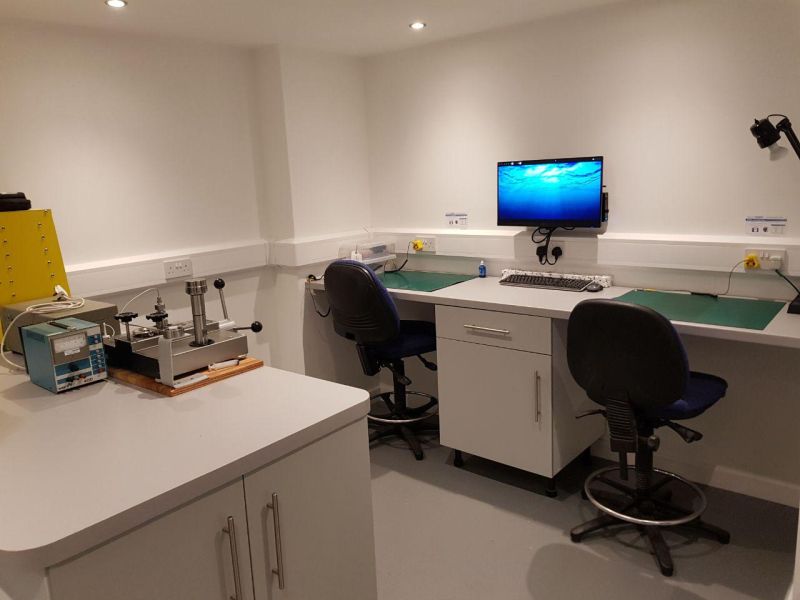 To support continued business growth, Impact Subsea has completed a significant upgrade of its production facility in Ellon, Aberdeenshire, UK.
The upgrade adds new sensor production, calibration and testing areas.  In addition to this; significant new stores space has been added to the facility along with new a new recreational area for staff.
The upgrades will provide the highest standard of facilities to assist with increased levels of production as the company continues to grow.
Ben Grant, Managing Director, Commented:
'We are delighted to complete the upgrade of our production and engineering facility. The upgrades will assist in our continued business growth and form part of an ongoing upgrade and expansion of facilities at our headquarters in Ellon'.