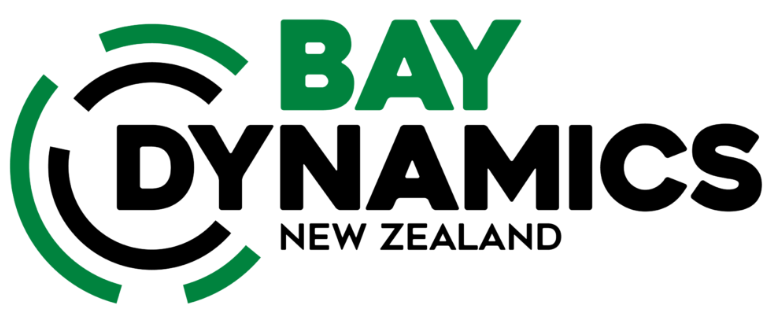 Impact Subsea is delighted to announce the appointment of Bay Dynamics Ltd as a distributor of Impact Subsea products within New Zealand.
Bay Dynamics offer a range of technical solutions to the underwater ROV market and will provide local sales and technical support for Impact Subsea's range of underwater Altimeters, Depth Sensors, Attitude & Heading Reference Systems and Sonars.
Based in Judea, New Zealand, Bay Dynamics will provide an excellent level of customer service for the area.
Commenting on the appointment, Ben Grant, Managing Director, Impact Subsea stated 'We are pleased to welcome Bay Dynamics to the growing Impact Subsea family of distributors. Users of Impact Subsea's sensors within the region will now have the added benefit of excellent local technical support'.
To find your nearest distributor of Impact Subsea products check out our distributors page here.