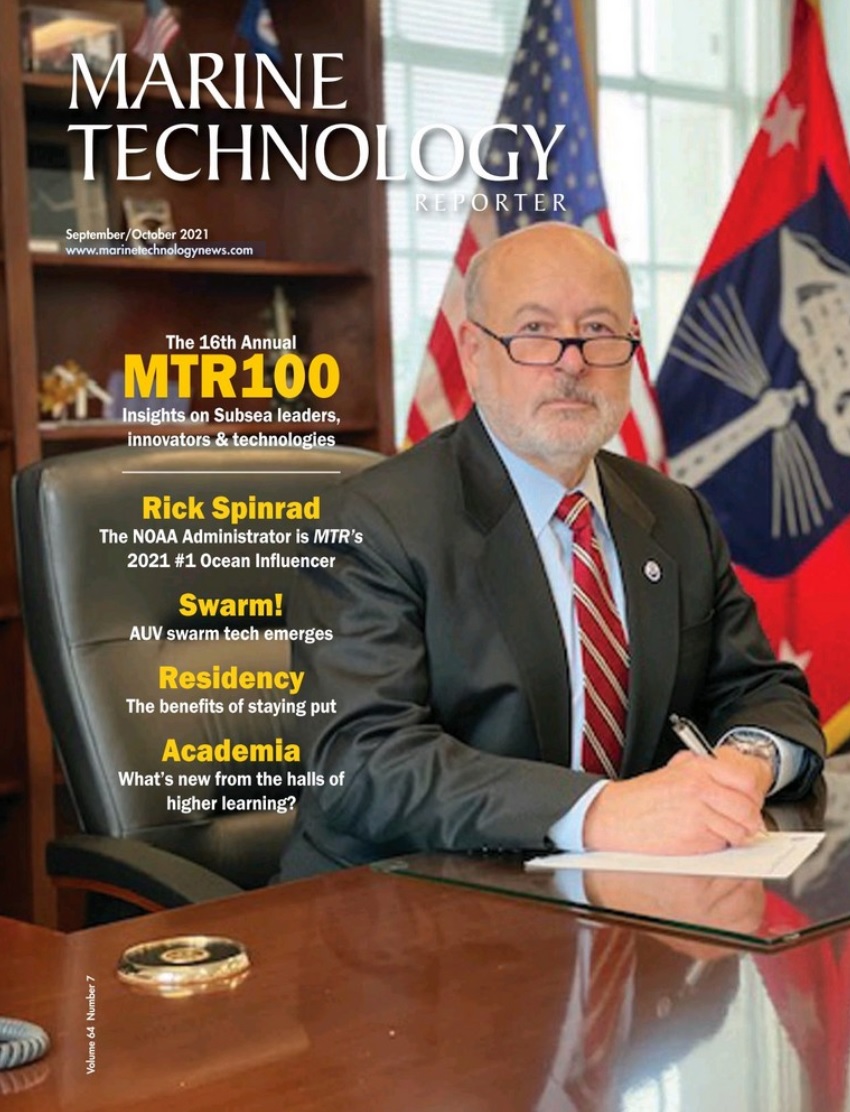 Impact Subsea is delighted to be included in the Marine Technology Reporter Top 100 List for the fifth consecutive year.
Each year, the Marine Technology Reporter compiles a list of the top one hundred most influential companies operating in the offshore energy, subsea defence and scientific communities.
Impact Subsea has been included due to continued development of ground breaking underwater technology. Recently the company has released the ISA500-11K – a full ocean depth rated Altimeter and Echo sounder. The company has also launched a deep rated miniature imaging sonar which sets a new standard for image quality in terms of range resolution and image clarity. 
"We are all extremely pleased to be included in the MTR100 for another consecutive year. The Impact Subsea team greatly appreciate the recognition of our contribution to the underwater technology sector." commented Ben Grant, Managing Director, Impact Subsea.
Impact Subsea can be found on page 74 of the publication here.