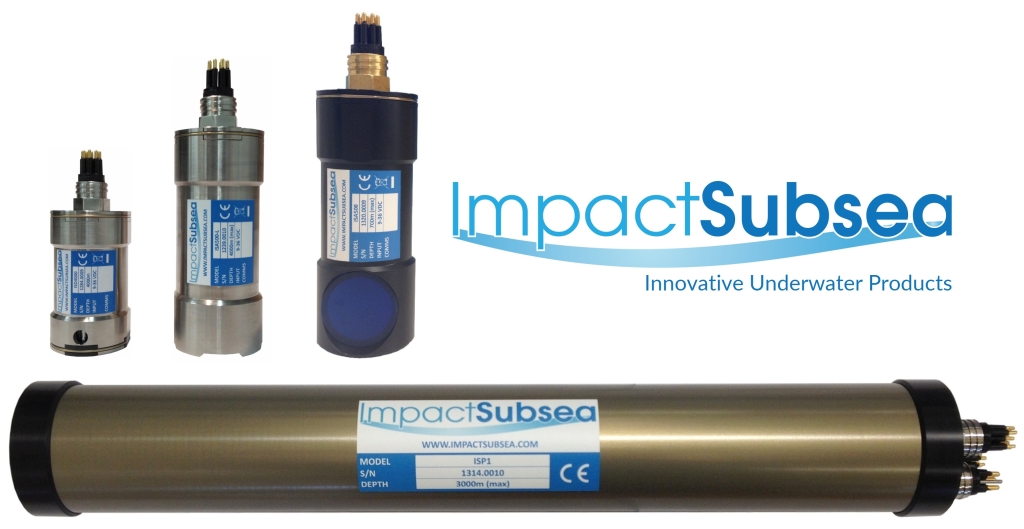 To support the growing global demand for its state of the art underwater sensors, Impact Subsea has significantly expanded its distributor network.

Over the past five months, seven new companies have joined the Impact Subsea network of of distributors.  Each distributor provides local support for Impact Subsea's underwater altimeter, depth, range, heading, motion and temperature sensing solutions.

The recent distributor appointments include: All-Star Technology (Taiwan), Oceanvision (Singapore), Oceasian Technology (China), Pioneer Focus (Hong Kong), Seascape (The Netherlands), Tae Kwang Electronics Corp (South Korea) and Uncommon Technologies (Norway).

As recently appointed distributor for Norway and Scandinavia, Elin Wiik, CEO, Uncommon Technologies, commented 'Impact Subsea and Uncommon Technologies share a commitment to the highest quality and service, aligned with our client's expectations. We are proud to serve our customers with high-performing, cost-competitive subsea products, and are excited to include Impact Subsea's range of products as an important part of our offering to the Scandinavian market.'
Ben Grant, Managing Director, Impact Subsea added 'The underwater sensor technology which we provide has a strong global demand.  To ensure that we offer the highest quality of support to our world wide customers, we are delighted to announce the growth in our distributor network'.
Details of Impact Subsea Distributors can be found under the 'Distributors' section of this website.